We at Redhill Games are excited to reveal the project we have been working on during our collaboration with Blizzard Entertainment!
Redhillians have been putting in their best effort with Overwatch 2, working on some exciting new features as well as lots and lots of content, with many more things to come in future!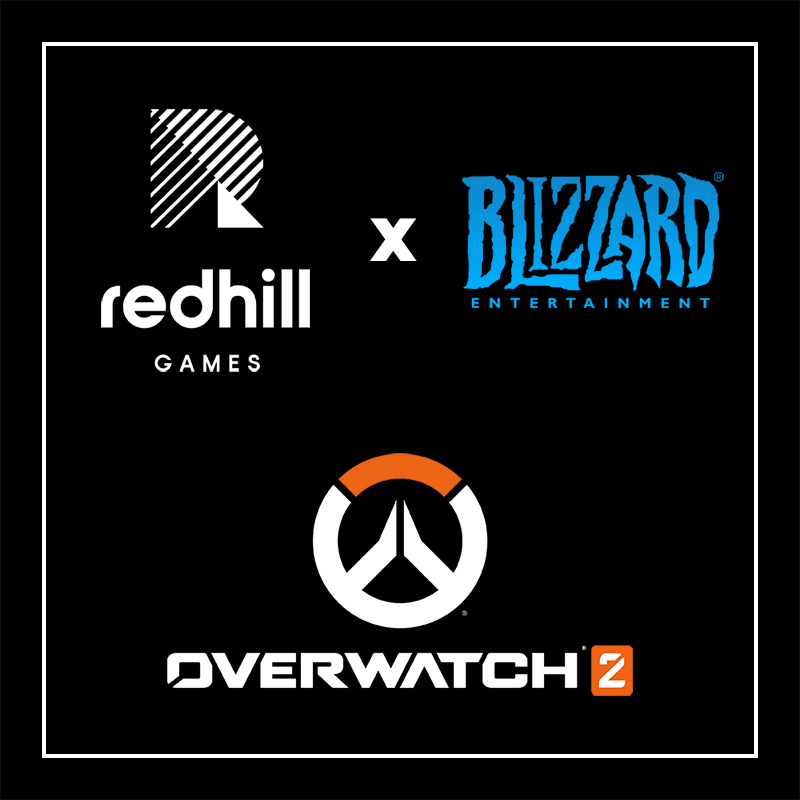 We would like to extend our heartfelt thanks to the Overwatch team for welcoming us with open arms and being great partners to work with from the get-go.
Here's to many more seasons of Overwatch 2!
Stay tuned for what the future brings and keep an eye out for our open positions!