We are on a mission to become the go-to co-dev partner for developers and publishers worldwide and craft unique gaming experiences for the world's most renowned IPs. Here is our story.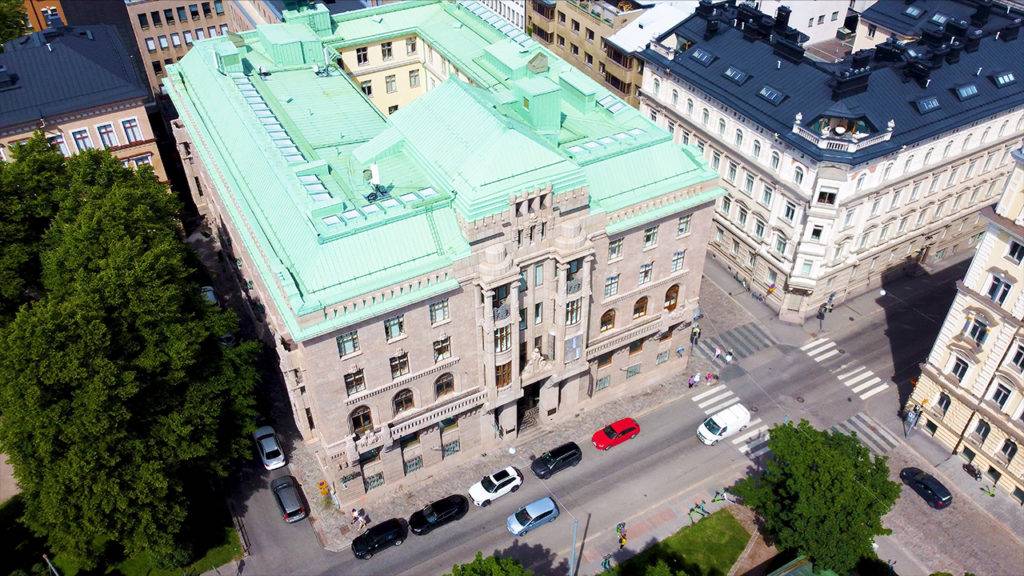 Home to over 80 people from more than 24 nationalities and many seasoned veterans from the industry's top studios, we are always looking for rising stars. Join our team and help us build the future!
September 18, 2023
Redhillians have been putting in their best effort with Overwatch 2, working on some exciting new features as well as lots and lots of content, with many more things to come in future!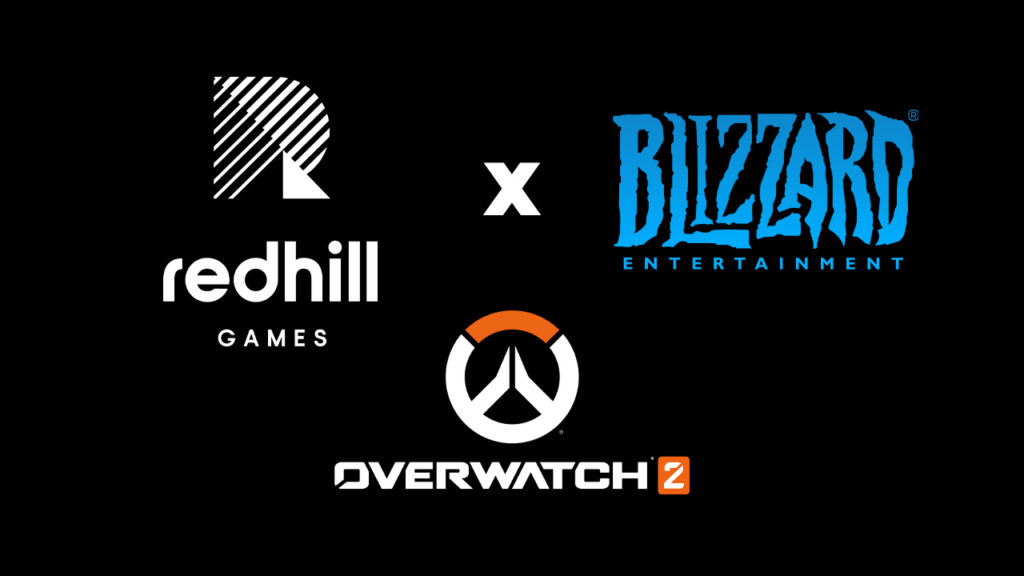 Partnership with Blizzard​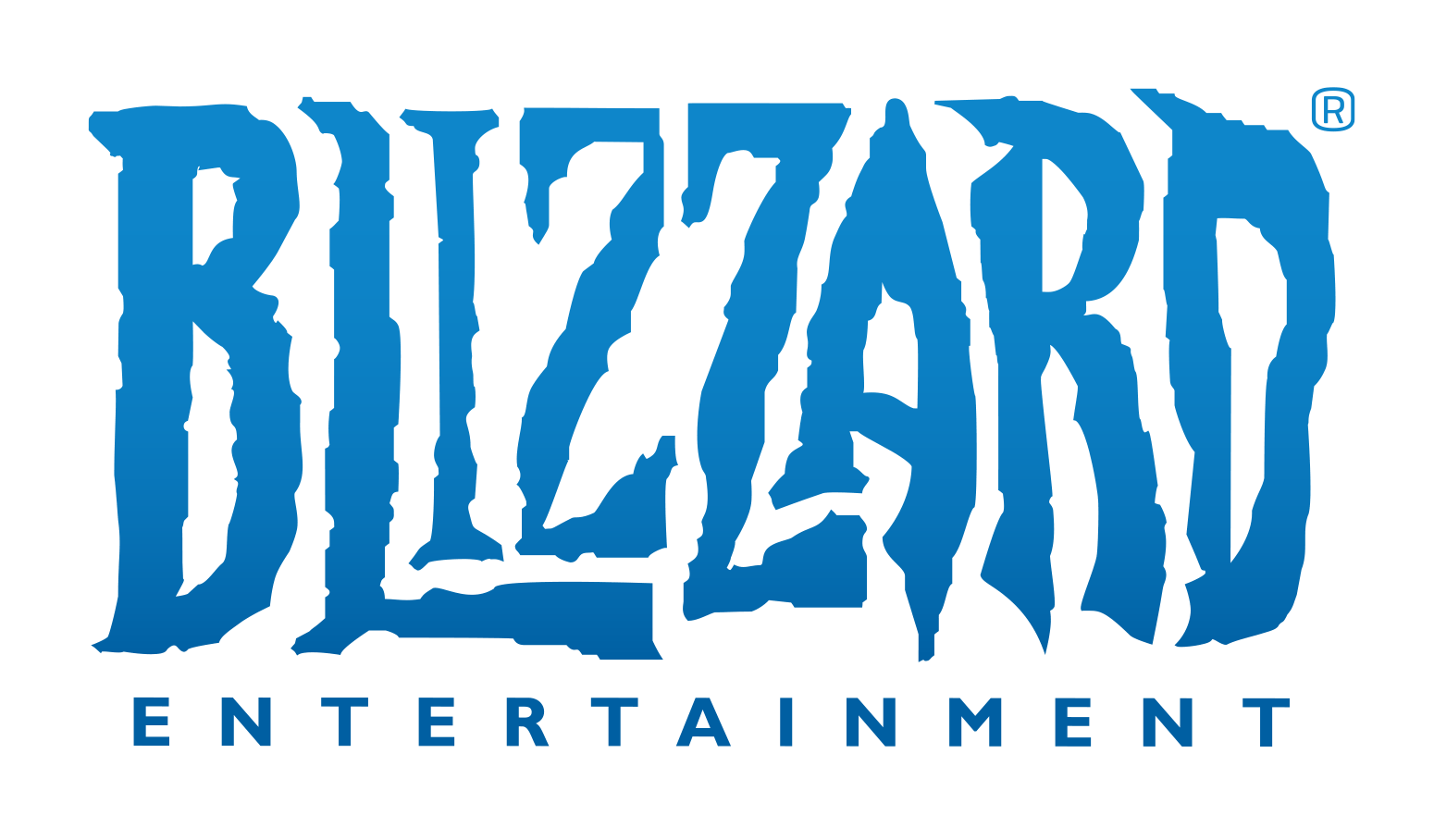 December 18, 2022
We entered a co-development partnership with Blizzard Entertainment, one of the biggest names in the gaming industry. This collaboration marks a significant step forward for our company as we are excited to bring our technical and creative expertise and work on some of the most iconic and beloved games of all time.
Co-Development & New Beginnings
October 19, 2022
In October, maintaining and growing Nine to Five became increasingly challenging, so after careful consideration and deliberation, we made a difficult decision to end the development of Nine to Five and shut down the game servers on January 18, 2023.
From that moment onwards, we shifted our focus to working with other game studios on co-developing projects and set on becoming the partner of choice for AAA developers and publishers worldwide.
August 27, 2021
Nine to Five Early Access release trailer was teased on IGN and revealed during the Gamescom Opening Night.
After dedicating nearly three years to building and testing Nine to Five with a smaller community, we were finally ready to release it for the global audience. Developing a PVP shooter requires a lot of precision and finetuning, hence releasing the game in Early Access was an opportunity for us to gather heaps of feedback and work close with the players on improving Nine to Five.
Nine to Five Announcement
Some of the most exciting gaming careers Finland has to offer
Redhill Games is a multinational team of over 70 people coming together from more than 20 nationalities and many of the gaming industry's top companies. Home to many seasoned veterans and rising stars, Redhill is a fast-growing company where you have the opportunity to work on some of the world's leading game IPs.
Interested in joining the team? Check the open positions on our Careers page!