In this series of videos and blog posts – Redhillians – we will be introducing you to many of the awesome people who form the team here at Redhill Games.
For many of the native Finns working in our Helsinki studio, hearing the country of Finland or its capital being characterized as "exotic" can elicit a blank stare and a question to repeat this statement. Don't get us wrong – Finland and Helsinki are wonderful places to live and work in, but for a native, being exotic isn't necessarily the first thing one would describe their country as.
However, for our Senior Environment Artist Scott and his partner Ming, who made the massive move all the way from Melbourne, Australia to Helsinki, that is very much the case. As Scott put it, it is "like living in a fairytale". To tell us more about himself and his voyage to Finland, here is Scott!
The man from down under
Hi everyone! I'm Scott Pearce, and I've lived in Helsinki for 1,5 years. Originally, I'm from Australia.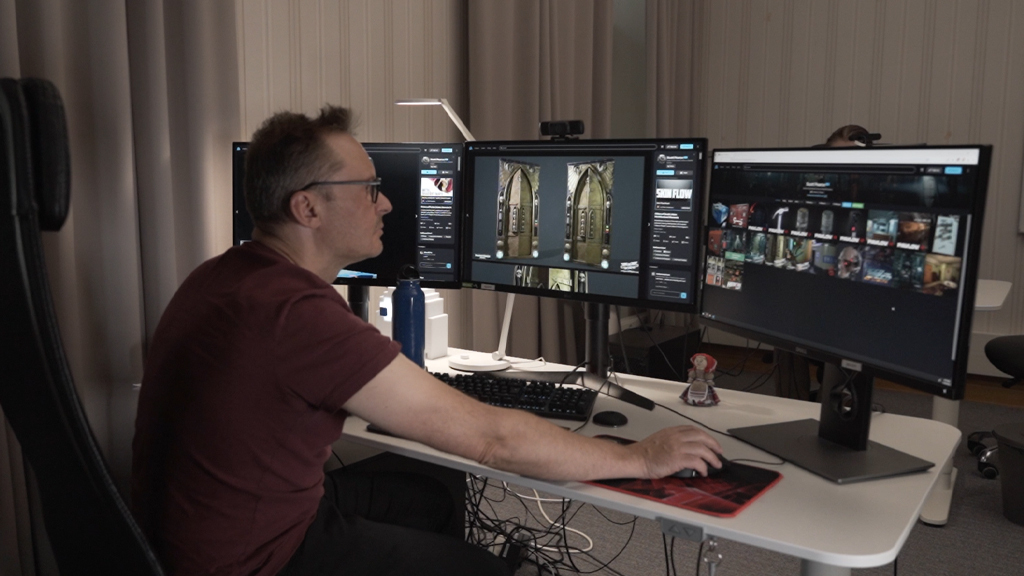 I've been making games for a long time in Australia. I was first exposed to games through my dad's business trips overseas to Japan and early Nintendo games. When I was growing up, games were always around as a fun means of entertainment.
Actually getting involved in games as a job took a bit of a detour. I was studying Interior Design and Architecture at a university in Australia. After graduating, I wasn't really sure what I wanted to do for a living and a career, but I really couldn't see myself working as an architect or an interior designer. I had a friend from university, who introduced me to their friends, who were doing interesting things with game engines – among them, the first iterations of the Half-Life Source engine!
Making games for me was a lot more interesting than being an interior designer. Games are fun as a medium – when you build things within a computer, you put them into the game and get to experience what you've built first-hand. It's great!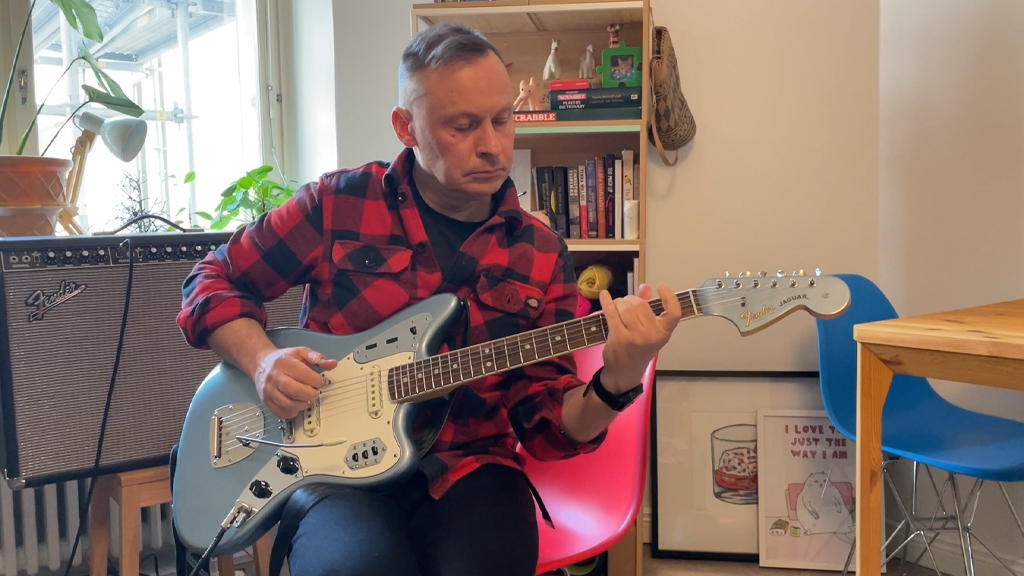 I enjoy my work, but I like spending time away from the computer in my free time. Running and making music are my favorite ways to wind down. Sometimes I plug in my headphones to one of my drum machines, come up with rhythms, design little percussive sounds, play them back and start playing an E minor chord that drags on for hours on my electric guitar, because that's what I really like – slow, loud and noisy music!
Seizing an opportunity
The opportunity to work overseas came up after I bumped into Redhill Games on social media. I had seen some of the trailers for Nine To Five and the combination of the opportunity to relocate and work on an interesting project meant me and my girlfriend set out to move to a country we didn't know much at all about!
This taking place two years ago, it was a time when the pandemic was still imposing lockdowns, which were particularly strict in Melbourne. It wasn't without its difficulties; our trip ended up being rescheduled a number of times, and our belongings followed us only months later, meaning we were living quite the Spartan existence for the first few months in Finland.
A change of pace
It was all well worth it though. Helsinki may be a small city, but it is so picturesque – like living in a fairy tale, especially in the inner-city area. Living in Finland does, of course, mean that you have to be able to deal with the snow. It is wonderful in the winter though, especially up in Lapland, which feels like another one of those unique places.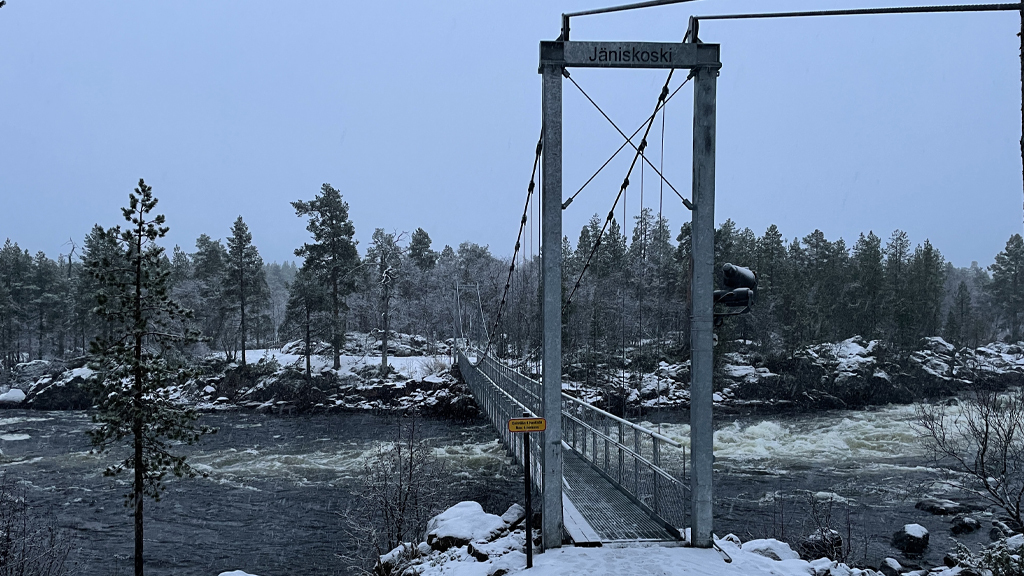 It is safe and easy to get around on foot in Helsinki, and there are so many things to do for me and my partner. The library Oodi is especially amazing – providing a wild range of services ranging from 3D printers to sound recording equipment and sowing machines – in addition to the books and publications you would expect from a library.
While the lifestyle I have in Finland is very different from the one I had in Australia, it is a great place to live. The education system and the public services are great – Finland is streets ahead of many other places in the world.
Want to become a Redhillian?
Scott is just one of the amazing people working with us here at Redhill Games. His smile is sure to light up any room he walks into. We are always on the lookout for more Redhillians – so head out to careers.redhillgames.com and see what openings are available! 
Below is a video of Scott talking us through his journey: