An internship is a great way to get yourself acquainted with the games industry. You learn the ropes, see what goes into making a game, get to apply what you've learned in your studies, and gain an opportunity to kickstart a career in what is considered one of the most fun industries to work in.
To shed more light on how these opportunities evolve into careers in the gaming industry, we'd like to introduce some great examples from amidst our ranks. To start off, we'd like you to meet Bart-Jan!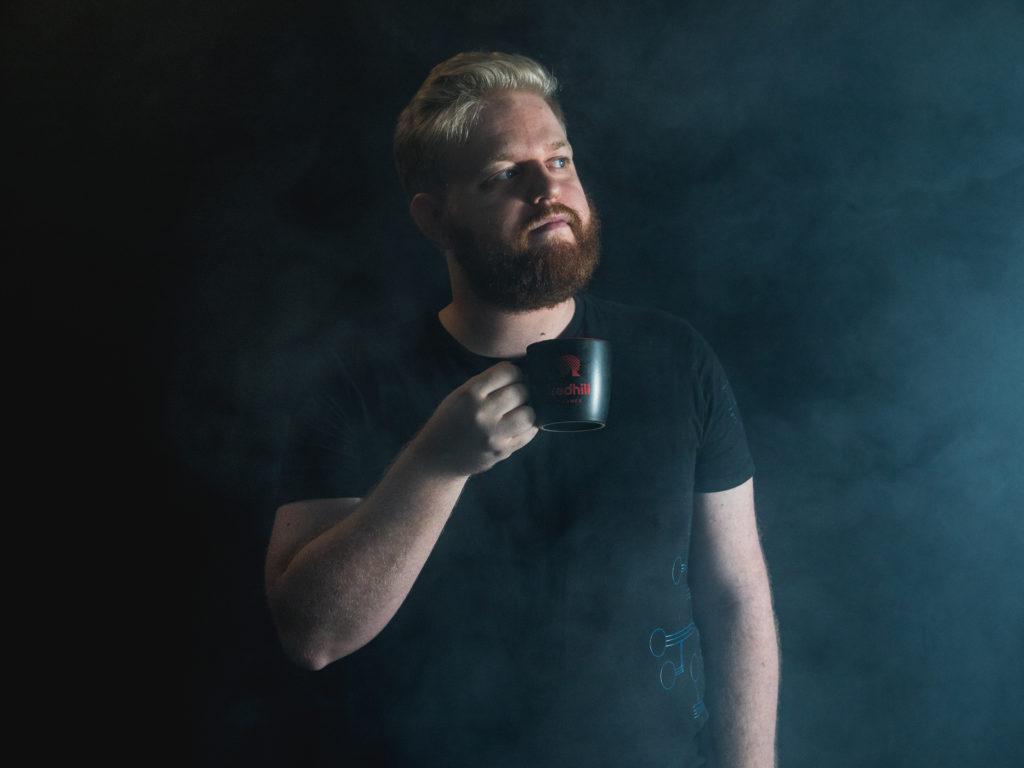 Building a career out of passion
Hi everybody! My name is Bart-Jan, and I currently live in Breda, the Netherlands. I work remotely for Redhill Games as a Level Designer.
I got into video games at a young age – I played everything I could get my hands on. So, when I was looking for study opportunities, I gave becoming a game developer serious thought. And before I knew it, I was learning how to make games at the Breda University of Applied Sciences!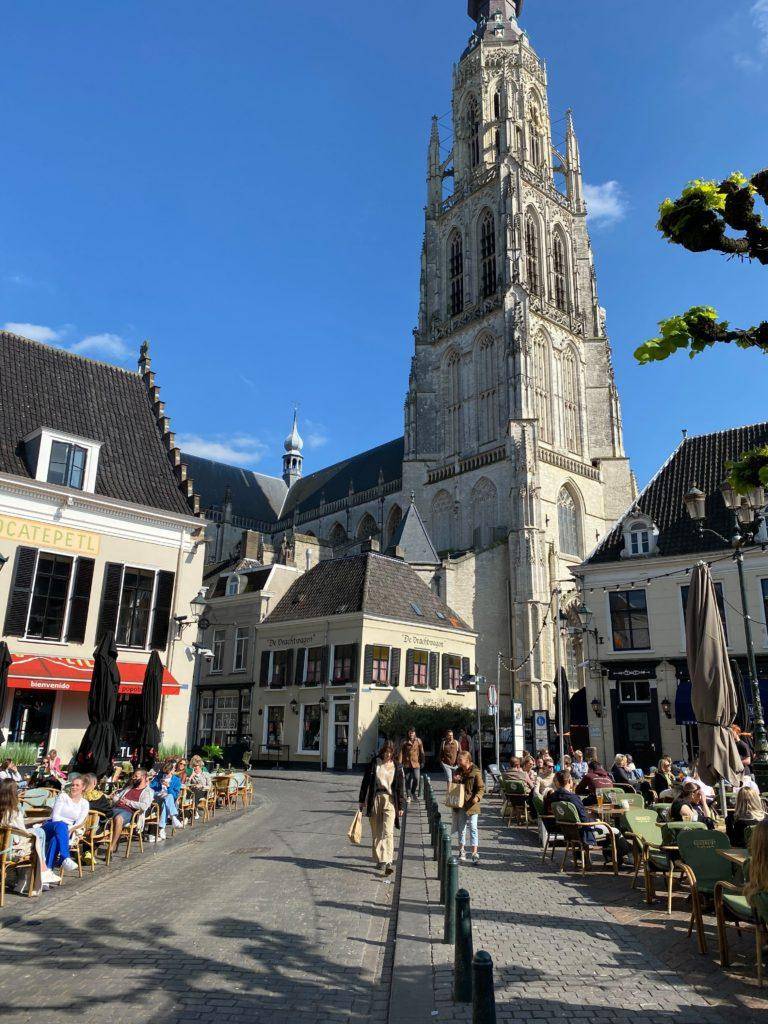 It was important for me to get industry experience during my studies, so I started looking for internships in game studios all over Europe. Unfortunately, while I was doing this, the covid pandemic started which made things more difficult than expected. However, I got into talks with Redhill Games, and it felt like a good match from the beginning. Redhill's vibe stood out to me when we started talking and being paid for an internship was very important to me as well. I did not have the biggest savings account and especially when moving to a new country, making money while being an intern was a big plus.
From there on out, my journey in the games industry has taken me from the internship to working at 11 Bit Studios in Poland before returning to Redhill Games, putting the skills I've learned during my internship and after it to good use!
Learning opportunities and growth mentality
One of my favorite things about interning at Redhill Games was being constantly challenged to learn more and do more. I had control over how much I wanted to do on the project. I also took responsibility for many features that ended up in the game.
I ended up working on a lot of different things that were not always in line with what I was interested in but doing things that were necessary to hit a deadline and to help the people around me. It was not easy to work on stuff you are unfamiliar with, but because I was open to learning new things, I cultivated a stronger "go get" attitude that will help me shine for the rest of my career, as the skills I learned were very applicable for my work after the internship.
Key takeaways
During my internship at Redhill Games, one of the important skills I learned was being able to jump into any job that needs to be done to get the project over the line. Being a reliable worker that can set aside personal goals to work on the collective project goal is an important skill that will get you into any future job.
Flexibility and having an open mind for learning are also incredibly important skills for an intern to have, despite how small of a thing, it might be that you are learning. Game development is a wild ride. Being ready for rapid changes that require you to adjust equally fast means adapting to them is easier, allowing you to learn even more during the internship.
When it comes to game development, it is fair to say that some days will be great, and some will be less great – as may be the case with many other jobs too. But the moment you release the game you have been throwing your heart and soul into, it all becomes worth it when you see people smile and have fun with something you contributed to. It is a great experience overall, I strongly encourage you to explore the opportunities within the industry and at Redhill Games if you are at all interested in working in games!
Interested in working at Redhill Games?
It's been a great journey for Bart-Jan so far, and while he is keeping busy with the team at Redhill Games, he one day aspires to start his own small game studio. Without a doubt, he'll be able to achieve that aspiration, but for the time being, we are more than happy to have him as a part of our team!
If you're interested in working at Redhill Games, we highly recommend you head to careers.redhilligames.com to submit an open application and follow our socials to stay up-to-date with every new job opportunity that emerges!