In this series of videos and blogposts – Redhillians – we will be introducing you to many of the awesome people who form the team here at Redhill Games.
Moving to a new country and culture
Anyone who has ever moved to a different country knows that it's a singular challenge. To leave the network of people and connections one has cultivated over years (in some cases decades even) and make your way to a place where, unless you're exceptionally lucky, you only know a few people, can seem daunting at first. It requires one to be determined, resourceful, and willing to adapt to new modes of life, social norms, and cultural experiences that cannot be found at home, wherever home used to be.
All of this makes the fact that the team at Redhill Games is so saturated with talent from all over the world doubly worth highlighting. Just about every department in the company has one or several people that packed up their whole lives and relocated to either Finland or Cyprus to work with the company on projects they deemed to be worth the titanic effort it takes to settle in an entirely new place of residence.
One of those people whose journey we want to highlight today is Safeer Abbas, who relocated to Finland to take up a job as an Environment Artist at Redhill in 2019. He said that he was (understandably) nervous about moving to a 'completely new country and culture' but deemed the opportunity to work with game industry veterans and leaders to be worth the risk. Even though Redhill Games prides itself on its existing infrastructure that is meant to help to smooth people's transition into work life in Finland, the process is not without its challenges.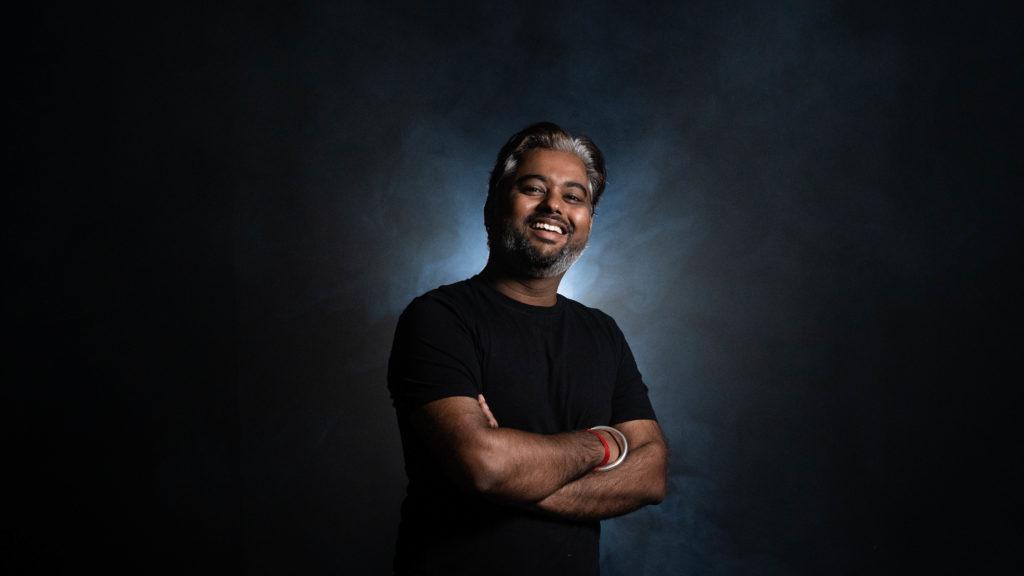 The Hurdles of the Finnish Language
For Safeer the main obstacle was definitely the language barrier; according to him even though everyone in Finland and in the office speak English, most of the official forms and documents one has to fill out upon getting into the country are in Finnish. This is further compounded by the fact that a lot of Finnish websites are in the native language with no option for a Finnish translation. This made the help of a relocation agent provided by Redhill invaluable and in the end, Safeer's responsibilities with regard to the technical aspects of moving to Finland ended up being limited to choosing an apartment, with "negotiations, contract and other paperwork" being handled by the agency.
Settling in
Once all the logistical issues were taken care of, Safeer was free to immerse himself in the work culture of the company itself. He has nothing but positive things to say about this process, stating that "so far, it's one of the best working environments I have worked in. Teammates and management are very supportive and professional and it's a pleasure working with them".
A job that never gets boring
He attributes this fact to the small scale of the Redhill operation relative to the massive AAA teams he had been a part of in the past. According to him, Redhill being composed of small teams working closely with one another helps promote a feeling of ownership of your work, as well as ease of communication and increased freedom to explore his own ideas. Most importantly though, Safeer describes the feeling of working in an industry he loves as being more 'like fun' than a day job. Within the day-to-day work at Redhill Games, "there are challenges to solve and something new to learn, it never gets boring".
Want to hear it from the man himself? Check out Safeer's interview here: